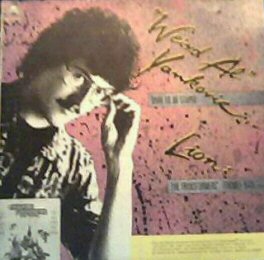 Dare To Be Stupid is a style parody of Devo.
Single: Dare To Be Stupid
Released: August, 1986
Recorded: January 3, 1985
Total running time: 7:17
This song is featured in The Transformers: The Movie as the theme for the Junkions.
MC Chris Covered the song to celebrate the released of the Transformers (2007) movie.
In The 2007-2009 TV series Transformers: Animated, Al makes a special guest appearance as the Transformer Wreck-Gar for one episode. He says "I am Wreck-Gar! I dare to be stupid!" near the end of the episode.
Community content is available under
CC-BY-SA
unless otherwise noted.